Friends come in all shapes, sizes and temperaments. They may seem to be birds of your feather, but ruffle those feathers a bit and you might find that each one is different; a product of a mixed bag of conditioning, environment and life's lessons.
And once in a while it does happen that a friend you do love dearly, falls short of your expectation. Here are two scenarios of letdowns. Check if either of them rings a bell.
Scenario One
You and your colleague share everything. You eat your dabbas together, laugh at the same jokes, and in a short time you have grown to believe you are there for each other, if the situation demands it. Of course you have your diverse interests too, but that does not seem to come in the way.
Then you fall sick. It's a bad bout of flu and you are laid up at home. Some of your other colleagues call to check on you; some even visit; but your friend stays away. She takes your calls and assures you she is dropping in soon, but even though you are due to join work after the weekend, she has not shown up.
You are upset. Angry. Where was she when you needed her? When you accost her at work, she says she was not sure she wanted to risk getting infected. And she hates sick beds.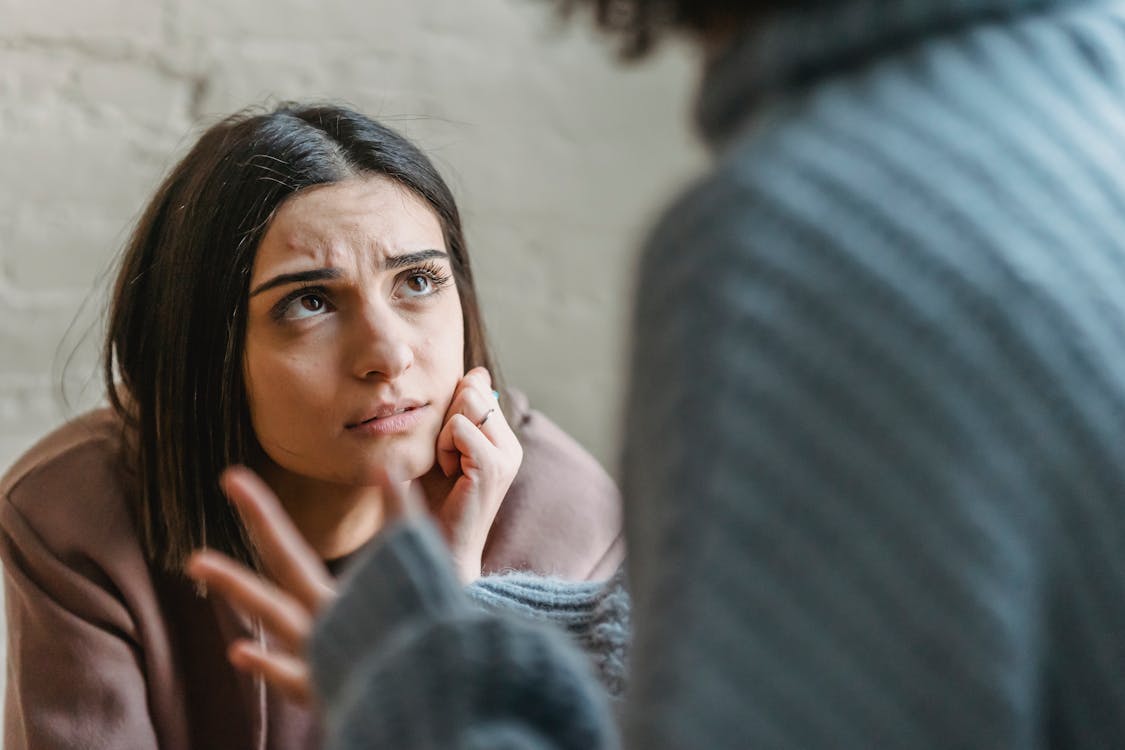 So what do you do? Here are the options:
You can cut her dead. After all, a friend in need is a friend indeed. And her excuse is so flimsy.
You can pretend you are not hurt and bide your time. Your turn will come.
You can put your friendship on the scales and see what matters to you in the friendship. Was it your expectation that led to your hurt? Was it her selfishness? What lies behind her fear of illness? Is it a measure of her friendship falling short against yours? And if so, can you face this reality, and continue to be friends? Will there be other instances in the future where she disappoints you? Can you handle them?
I would say if you have a selfish friend, one who does not extend herself beyond the good times, accept the fact. And if the good times are still worth it, go back into that friendship with eyes open. Learn that expecting anything in return for the friendship you share is futile. You are you, and she is she. And there's where you are different.
Scenario Two
Your best friend in college stops talking to you. All of a sudden, she is withdrawn, the smile she turns towards you is guarded, there is something not quite right. It bothers you and finally you get it out of her.
You let her down. Or she thinks you did. You joined an online tutorial without telling her about it; you never shared how good it was, and now when the results are out and you have surged ahead; she feels you cheated on her trust. That your competitiveness allowed you to leave her behind. You have tried explaining. That you never thought she would need the tutorial, as her scores were always high. That the pressure from your parents was the reason you took the extra classes, though you hated them. But she is adamant in her opinion. Disbelieving. And the relationship has a crack in it.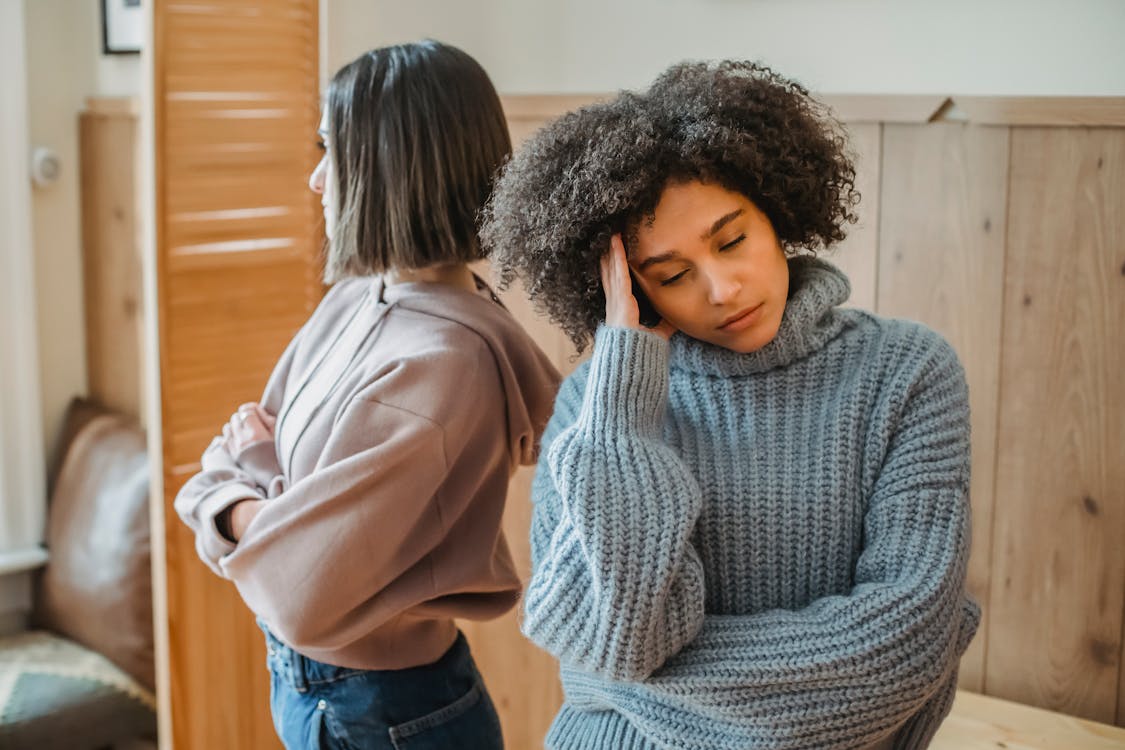 What are your options?
You can shrug and walk away. Such a fragile friendship is not worth it. Who wants heartache, anyway!
You can make conciliatory gestures. A gift. A lunch or movie treat. A long letter explaining it in black and white. And hope for the effect.
Or you can, if you really value the friendship, forgive her for her attitude, and bide your time. If you remain consistently friendly, without falling all over her, she may soften and realise it could be an error of judgement on her part. Or even if she thinks you wronged her, decide to forgive and forget. It might hurt your ego, doing this, but you need to gauge if the friendship is more valuable. It usually is.
Of course there could be many other scenarios. Extending beyond friends and colleagues to family… sibling, parent, daughter, son, spouse, in-laws.
The option-test is a good one to try out at such times. After all, situations come and go, wrongs can be followed by rights, but relationships that endure matter, and each relationship is made up of the fabric of forgiveness and love.
Meet the Writer: Sathya Saran
Best known for her long association with Femina, which she edited for 12 years, Sathya Saran is also the author of a diverse variety of books. The Dark Side reflects her love of the short story, while the critically acclaimed biographies, Years with Guru Dutt: Abrar Alvi's Journey; Sun Mere Bandhu Re: The Musical World of SD Burman and Baat Niklegi toh Phir: The Life and Music of Jagjit Singh bear testimony to her love of cinema and music.
Sathya latest book is a biography of Pt Hariprasad Chaurasia. Currently Consulting Editor with Penguin Random House, Sathya also teaches fashion journalism at NIFT Mumbai, Kangra and Srinagar.